---
Welcome to Spruce Grove Alliance Church!
---
Here at SGAC we seek to encourage people to THRIVE spiritually, BUILD community and REACH the lost. Join us as we discover Jesus: our Saviour, our Sanctifier, our Healer, and our Coming King.
Whether you join us in-person or online, join us for our worship Services every Sunday morning at 10:00 am. Everyone is welcome!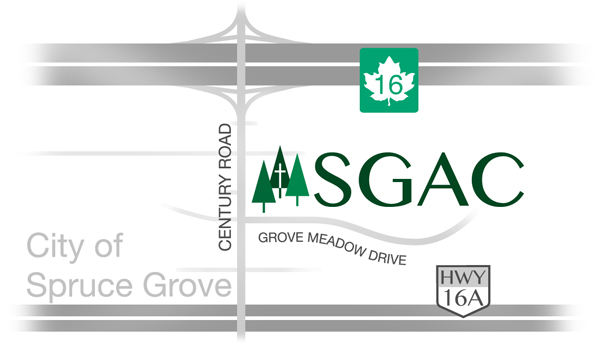 Main Office
Phone: 780-962-4700
Fax: 780-962-2122
Email: Office@sgac.net
Office hours: M-F 9:00 am - 4:00 pm (closed for lunch from Noon-1)
Sunday Services: 10:00 am Online