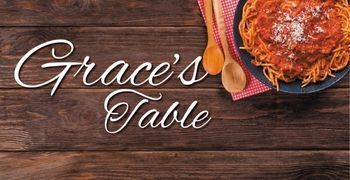 Grace's Table
Friday, April 14, May 12, June 9, July 14 * Pick up between 5:00 pm and 6:30 pm
Would a warm and nutritious meal be helpful to you or someone you know? We want to bless our community by filling a tangible need. Grace's Table will run monthly on the second weekend of the month.
Please sign up by CLICKING HERE or by calling the office at 780-962-4700. Meals must be pre-registered by noon on the Monday before pick up.
Meal pick up is Friday between 5:00 pm and 6:30 pm at Spruce Grove Alliance Church.
250 Century Road.
For more information call the office at 780-962-4700 or email Kim.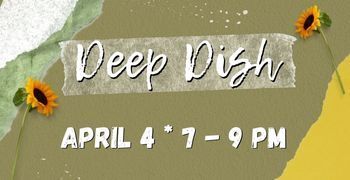 Deep Dish
Tuesday, April 4 at 7:00 pm
A casual time for women to come together & get connected. We meet the first Tuesday of the month (Oct-June) @ 7:00 pm. Come hear a testimony, participate in a craft / activity & sometimes even have dessert as you build friendships with other women. We hope you'll join us!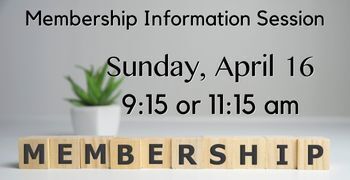 Membership Session
Sunday, April 16 at 9:15 or 11:15 am
Come and discover what membership at SGAC is all about by registering for a Membership Information Session. Join Pastor Karen in the Prayer Room at either service.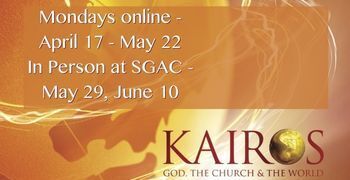 KAIROS COURSE
Monday evenings online starting April 17 for six weeks followed by two in-person sessions at SGAC. If you have a heart for missions & reaching our community then this interactive study on the purpose & plan of God for His people & His world from Genesis to Revelation is for you. Cost is $99. Click HERE to register.
For more information contact Pastor Joel or Dan Ibsen.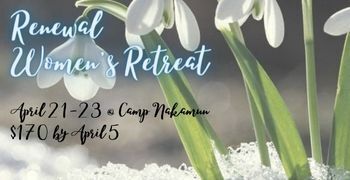 Women's Retreat
April 21-23, 2023
Come laugh & learn together for women 18+ at Camp Nakamun. The theme this year is RENEWAL (Jeremiah 31:25). Renew your tired mind & heart, go to Jesus for rest, and refresh your soul for faithful & full use of your God-given gifts to influence your world & glorify Jesus Christ.
Guest Speaker Thina Ritter
Fun Saturday afternoon activities include swimming, group nature walks, free painting activity, 15 minute massages ($15), and skincare/facials ($5).
Cost is $170 if you register by April 5.
Click here to view the retreat brochure.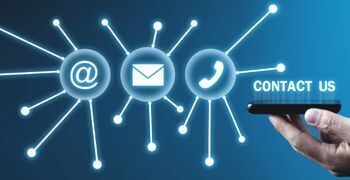 Don't see an upcoming event here? Have questions about an event or registering?