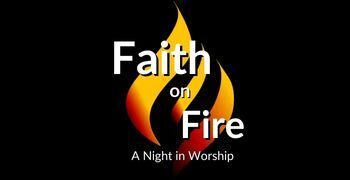 Faith of Fire
Join us the second Sunday of the month this September & the third Sunday of the month from October to November and January to April at 6 pm for A Night in Worship to our King.
Our next opportunities to worship together are September 10 @ 6pm, October 15 @ 6pm and November 19 @ 6pm.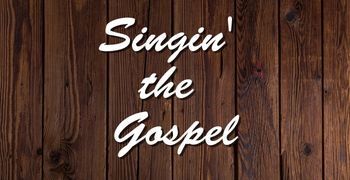 Singin' the Gospel
Spruce Grove Alliance Church hosts various special musical guests on the fourth Sunday of the month at 6pm. These are free events, a free will offering is taken.
Singin' the Gospel will take a break over the summer months. Check back in the fall for more information.