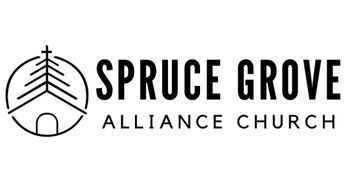 WORSHIP SERVICES
We invite you to come as you are, and meet others who are a lot like you! Join us on Sunday morning for our worship service at 9:15 & 11:15 am in-person or online.
Our worship service is a place for people to get to know God better. We worship together as we sing, hear teaching from the Bible, and grow in our understanding of who God is, and his great love for us. We believe an important part of our lives is to experience God—together. All are welcome!
Interested in hearing a sample?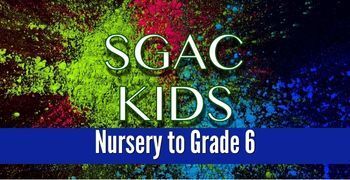 FOR YOUR KIDS:
Kids Welcome! Children's Ministry will meet in-person during our regular worship services at 9:15 & 11:15 am.
Learn more about our CHILDREN'S MINISTRY.
STILL HAVE QUESTIONS?
Connect with us! You can reach us by email or by phone at 780-962-4700. We'd love to hear from you.